Stay Signed In
Do you want to access your site more quickly on this computer? Check this box, and your username and password will be remembered for two weeks. Click logout to turn this off.

Stay Safe
Do not check this box if you are using a public computer. You don't want anyone seeing your personal info or messing with your site.

Latest Updates:

Mildenhall Big Van Photos added 7.7.12
Skegness Big Van Photos added 8.7.12
My Pages
Adverts
Drivers List
News
For Sale And Wanted
Photo Page 2012!
Saloon Results 2012
1300 Stockcars 2012
Links
Contact Us
Guest Book and Forum
DW Photos 2011
Crashattack Photos 2011
This is the new crashattack website. Crashattack was built in 2003 by Steven and Damien and we try to cover most EA! meetings and we also attend away meetings for the bangers , 2 litre saloon stockcars and 1300 stockcars
Last Updated: 8th July 2012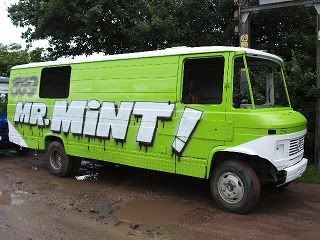 A Selection of Photos from Mildenhall Big Vans on 7.7.12